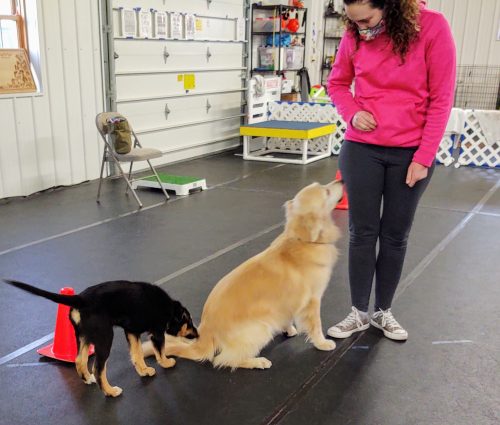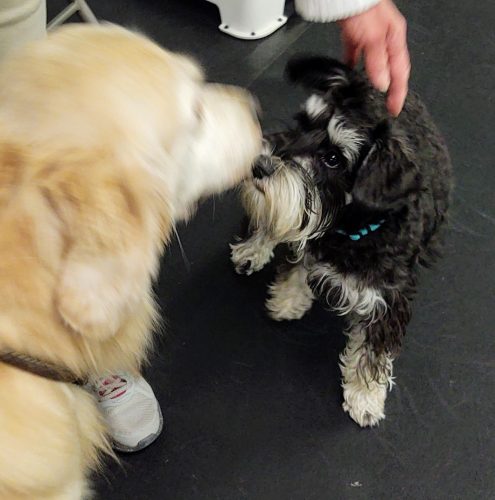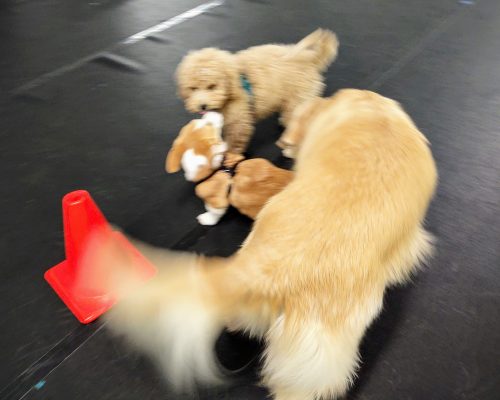 Pet Classes:

S.T.A.R. Puppy
for puppies 6 months and under
   Focus is on socialization with other dogs and people.   The instructor will provide various strategies to help with puppy behaviors such as jumping, biting and barking. You will also learn how to teach basic commands, such as come, sit, leave it, etc.  
AKC S.T.A.R. Puppy assessment will be done at the end of each session. 
(6 weeks of class is required by the AKC)
Basic Obedience
The instructor will provide strategies to help improve communication with your dog. You will learn how to teach leash respect, sit, down, come and stay to your dog.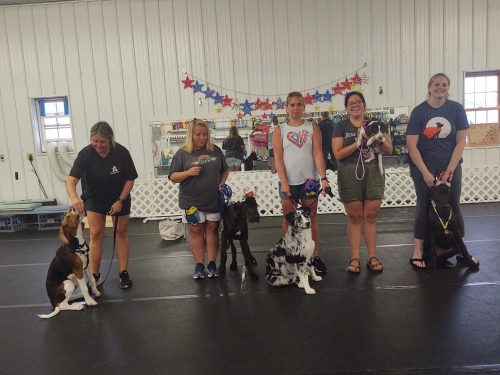 Fun and Games 101
(offered on demand, call if interested)
Dogs and handlers will be introduced to a variety of fun things to do! For example, crate games, obedience skills, rally games, basic introduction to  agility, basic scent work etc. **
**Requirements: Dogs need to be at least 6 months old and have previously attended our puppy and/or basic obedience class
AKC Canine Good Citizen classes will be held from time to time so individuals and their canine companions will be prepared to take the AKC CGC test
---
Call 440-967-DOGG (3644) for more information