1607 Building C  State Route 60 (2 minutes from Route 2).  Directions below.
(440) 967-DOGG (3644) (calls will be returned)
Where people and dogs come to learn together
Canine Sports is premier dog training facility located in beautiful Vermilion,Ohio. Vermilion is located on Lake Erie, half way between Cleveland and Toledo.
Welcome to our new 'Teacher's Pets' Tyco and Bend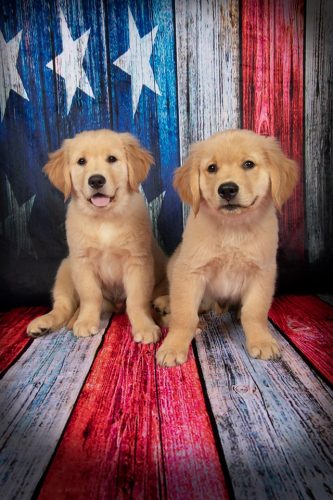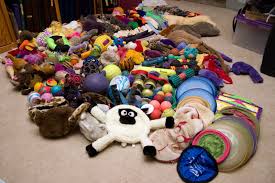 Time for Spring Cleaning
Do you have leashes, collars, dog beds and toys overrunning your house?If so bring them in to Canine Sports for our Spring Purge!We will donate all clean, "like new" items to a local shelter.
OR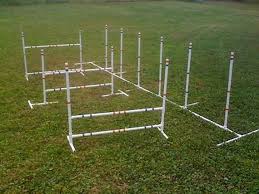 Do you need some agility equipment?  We have 2 jumps, 6
'stick in the ground' weave poles and 6 regular weave poles.  We are doing a Chinese Auction to the highest bidder.  Proceeds will go to a local shelter. Contact Karen or Christy for more information.
We train dogs and their handlers from Port Clinton, Sandusky, Huron, Norwalk, Vermilion, Amherst, Westlake, Wellington, Avon, Avon Lake and beyond.
Classes Available:
Agility
Obedience
Tracking
Rally
Conformation
In addition we have many seminars and workshops covering a variety of topics and interests. We participate in a number of venues from AKC to CPE to USDAA to ASCA, etc. Our Instructors have experience in agility, obedience and rally, tracking, sheep herding, conformation and judging (hunt test and tracking).
All non-aggressive dogs are welcome – from puppies to the older dog;
from purebreds to mixed breeds – we love them all!!!
Call 440-967-3644 leave a message and you will receive a return call
Email:  goldens4u@me.com
 Follow us at:https://www.facebook.com/caninesportsllc/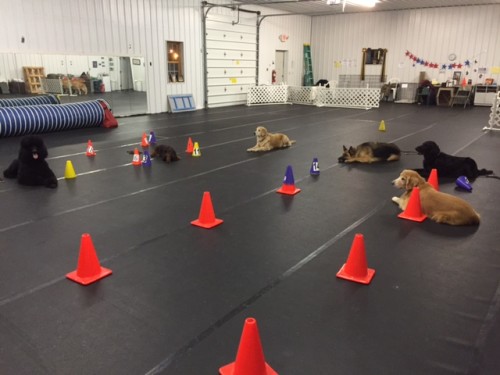 Open/Utility participants practicing their stays!
Directions: Canine Sports LLC is located directly behind Vineyard Square Plaza on the west side of State Route 60, Vermilion, Ohio
Directions from the East or West:  Take Rt. 2 to Rt 60.
Head North on Rt 60 for 1/2 mile. Vineyard Square is on the left. Go between the buildings and we are located in the first building on the left (Building C)