Canine Sports llc
1607 Building C  State Route 60
(440) 967-DOGG (3644) (calls will be returned)
Where people and dogs come to learn together
Canine Sports llc is premier dog training facility located in beautiful Vermilion,Ohio. Vermilion is located on Lake Erie, half way between Cleveland and Toledo.
Our facility if completely double matted and is equipped with AKC regulation agility and obedience equipment. All Agility equipment has MAX200 rubber surfaces. There is plenty of parking right outside of the door!
RALLY OBEDIENCE
Rally is a great follow up to basic puppy or dog class.  If your dog knows sit, down and a little about heeling you can do rally! All you do is follow the signs! This class is structured to meet the needs of the students.  We work on different signs each week, and run a course using the signs we have learned.  Beginners through dogs currently competing are all welcome.
Canine Sports will again be offering a Rally Obedience Class
Please check out the class schedule page for more information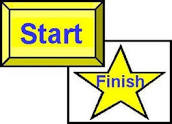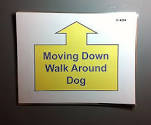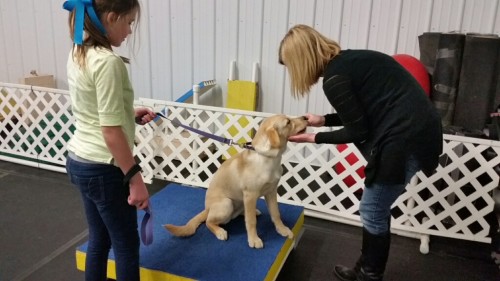 Thank You to Dr. Taylor from Animal Clinic Northview for a wonderful  talk on canine nutrition.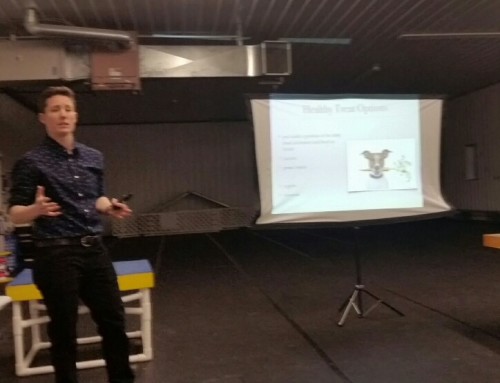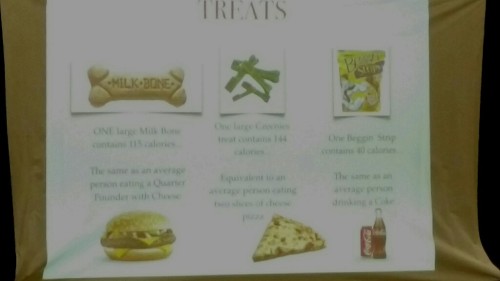 Open/Utility participants practicing their stays!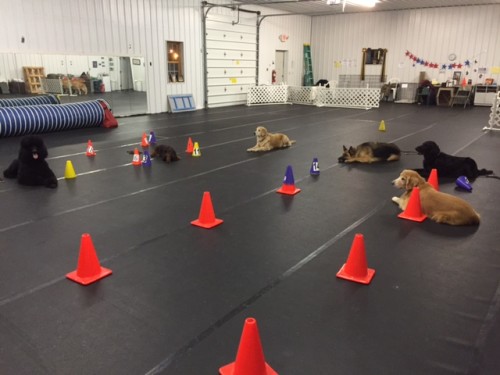 Directions: Canine Sports llc is located directly behind Vineyard Square Plaza on the west side of State Rout 60, Vermilion, Ohio
Directions from the East or West:  Take Rt. 2 to Rt 60.
Head North on Rt 60 for 1/2 mile. Vineyard Square in on the left. Go between the buildings and we are located in the first building on the left (Building C) 
We train dogs and their handlers from Port Clinton, Sandusky, Huron, Norwalk, Vermilion, Amherst, Westlake, Wellington, Avon, Avon Lake and beyond.
Classes Available:
Agility
Obedience
Tracking
Rally
Conformation
In addition we have many seminars and workshops covering a variety of topics and interests. We participate in a number of venues from AKC to CPE to USDAA to ASCA, etc. Our Instructors have experience in agility, obedience and rally, tracking, sheep herding, conformation and judging (hunt test and tracking).
All non-aggressive dogs are welcome – from puppies to the older dog; from purebreds to mixed breeds – we love them all!!!
Call 440-967-3644 leave a message and you will receive a return call
Email:  goldens4u@me.com