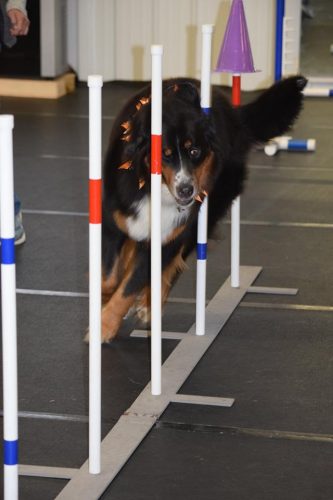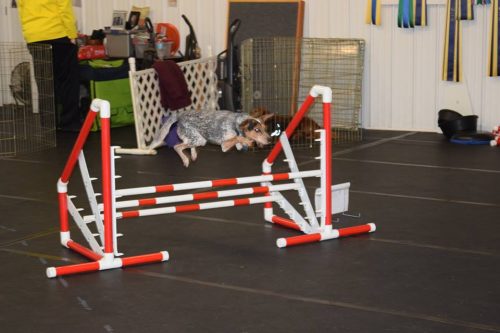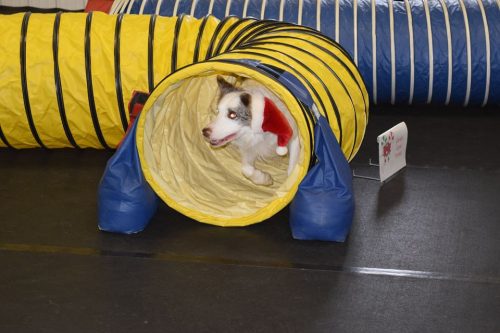 Agility classes at Canine Sports are broken into several levels depending on the experience of the dog and the handler.
Pre-agility:
Familiarization for dogs who have never been on the equipment; help with start line, waits, releases and recalls.

Beginner:
An introduction to agility equipment and basic ground work. Dogs must know basic commands: come, sit, stay and down.

Advanced Beginner:
Simple handling moves and short course sequences.

Intermediate:
Handling moves with longer course sequences. Beginning competitors. Dogs must be comfortable on all full height equipment.

Advanced:
Fine tuning handling skills, timing and strategies. Serious competitors.

Call 440-967-3644 for more information or email: goldens4u@me.com
Please remember to call ahead before you sign up for any classes to ensure there is room for you and your furry friend!!!